How to install your LED sign lights
Please read these instructions in full before starting the installation. The electrical aspect of the installation of LED sign lights should only be carried out by a Qualified Electrician.
Safety
IMPORTANT: Please read these instructions carefully before proceeding with installation.
These instructions should be passed on by the installer to the end user for maintenance purposes.
It is imperative that this fitting is installed by a competent electrician in accordance with these instructions and appropriate wiring regulations.
SignLights.co.uk products should not be modified. No responsibility will be accepted for any modified products of for any damage caused as a result of their modification.
It is not recommended to install the fitting in areas that are liable to reach an ambient temperature in excess of 35°C.
To clean fittings use a soft damp cloth and dry immediately. Do not use any chemical/abrasive cleaner.
All fittings are Class 1 fittings and should therefore be earthed.
The fitting is not suitable for dimming.
The fitting comes complete with an integral power supply and pre-wired with a 0.75m 3 core supply cable. The wires in this mains cable are coloured in accordance with the following code:

A suitable IP rated connection must be used at the other end.
Type Y Attachment – If the external flexible cable or cord of this luminaire is damaged it shall be exclusively replaced by SignLights.co.uk or their service agent, or a similar qualified person in order to avoid a hazard.
The light source contained in this luminaire shall only be replaced by the manufacturer or his service agent or similar qualified person.
---
Important Safety
Before carrying out any servicing on this luminaire, ensure that the mains supply is fully isolated.

Technical Enquiries
If you need any help with the installation or maintenance, please
contact us
.
---
1. Bracket Installation
The brackets should be mounted on a suitable weight-bearing surface using appropriate fixings.
Adequate fixings should be advised/supplied by the installer – the weight of the light is 1.25kg/m.
The brackets should be mounted roughly equidistant along the length of the light.
The brackets can be mounted either horizontally or vertically, which ever best suits your install. This makes them easy to install where space is limited.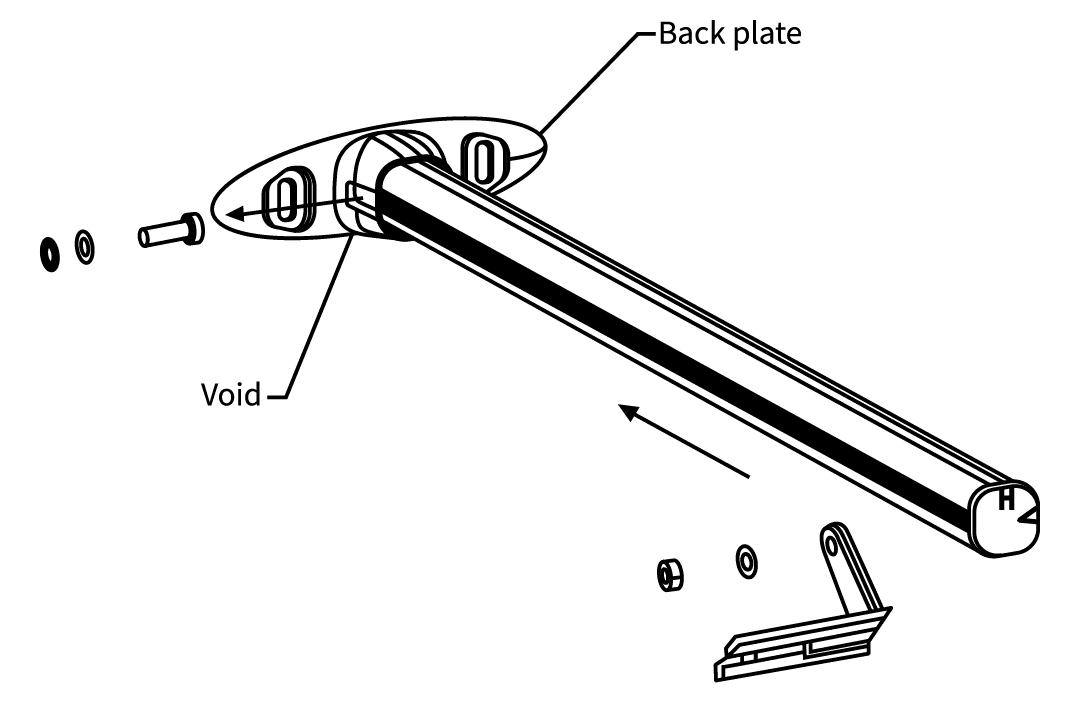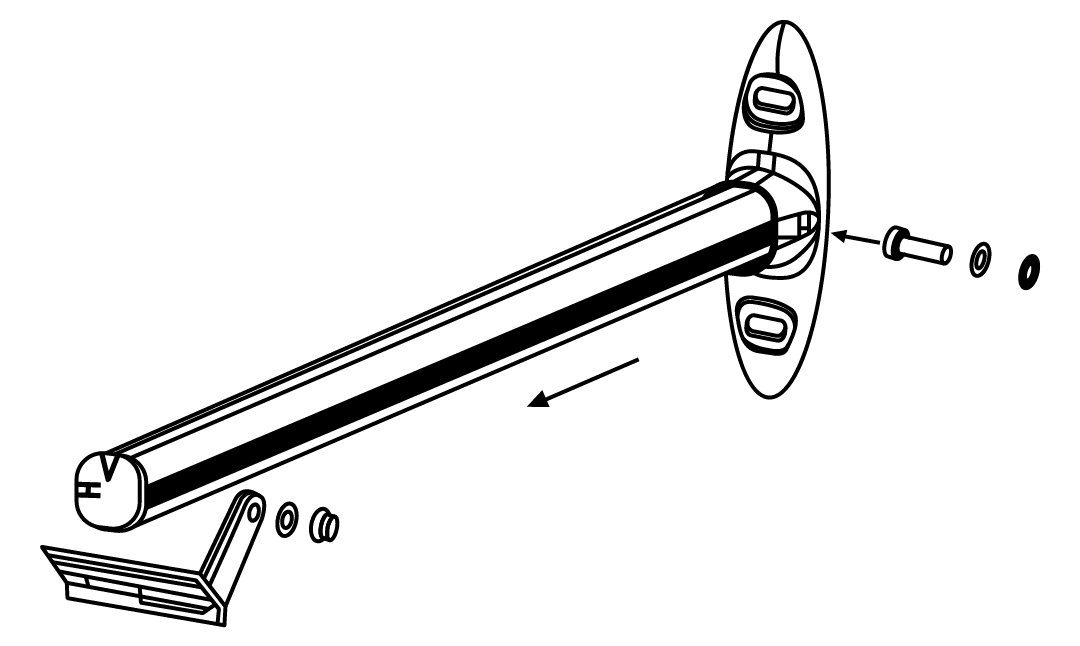 2. Light Installation
With the brackets mounted firmly in place…
1. Place fitting on top of bracket leaving hands free.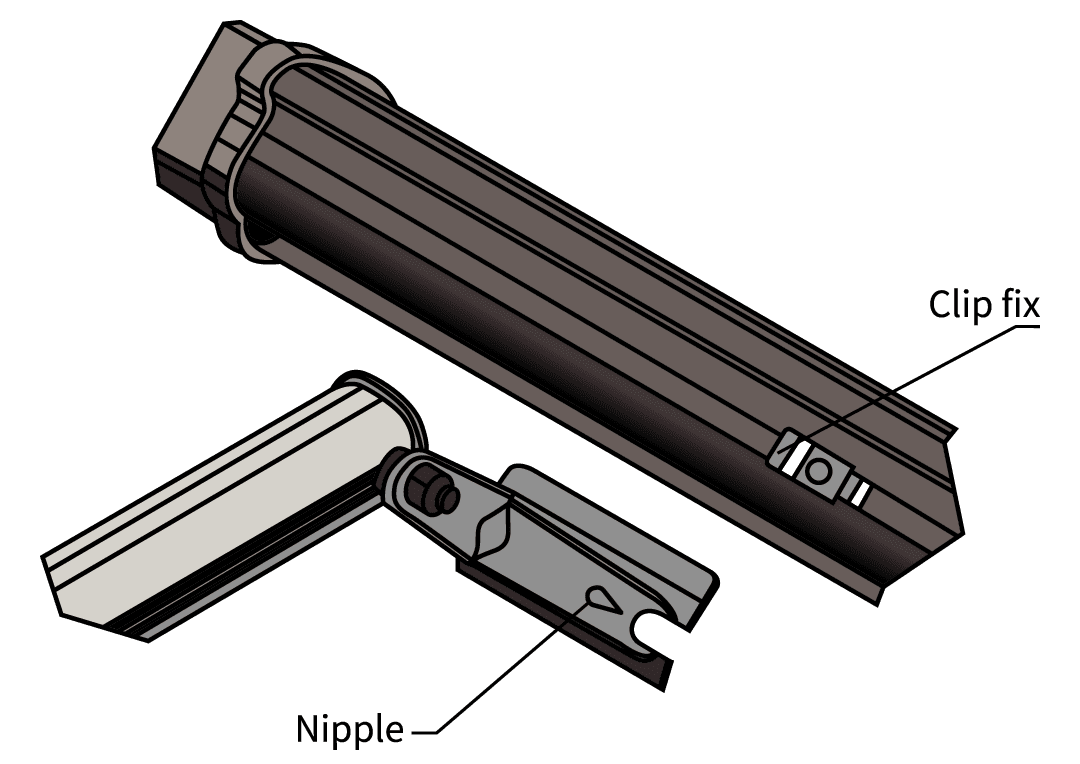 2. Slide spring clip fixings along channel to approximate bracket locations.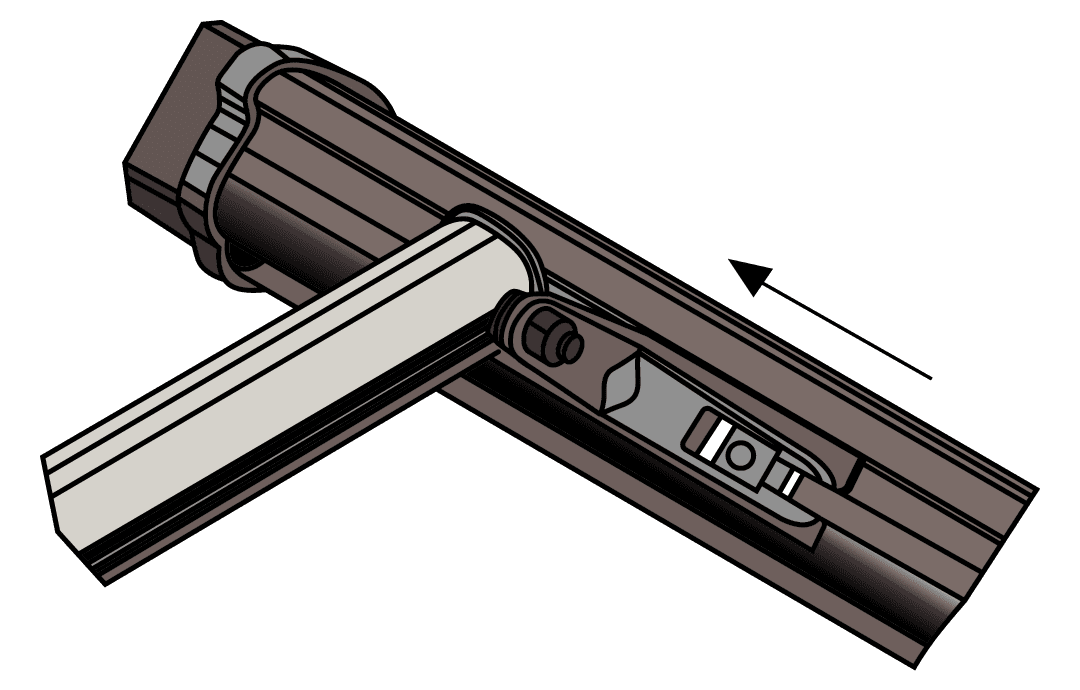 3. Bring fitting to end of bracket and attach the fitting to the bracket by sliding the spring clip fixing over nipple on casting.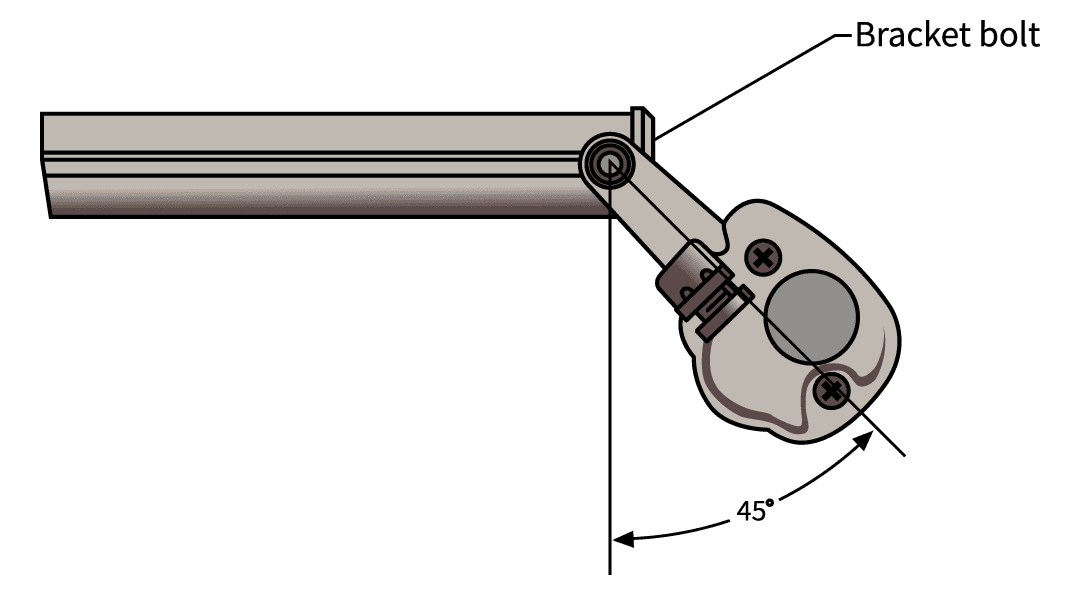 4. Secure bracket bolt. For optimum illumination ensure fitting is installed at 45° to the sign.
5. The light is now in place ready to be installed by a qualified electrician.
---
3. Sign lights supplied in 2+ sections
Lights supplied in two or more sections will need to be connected together before installation.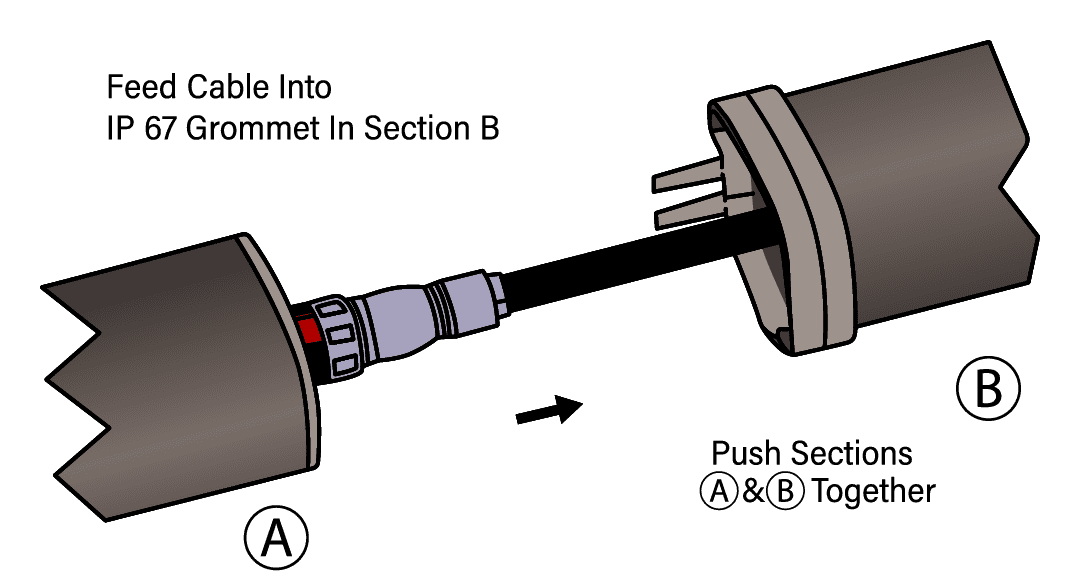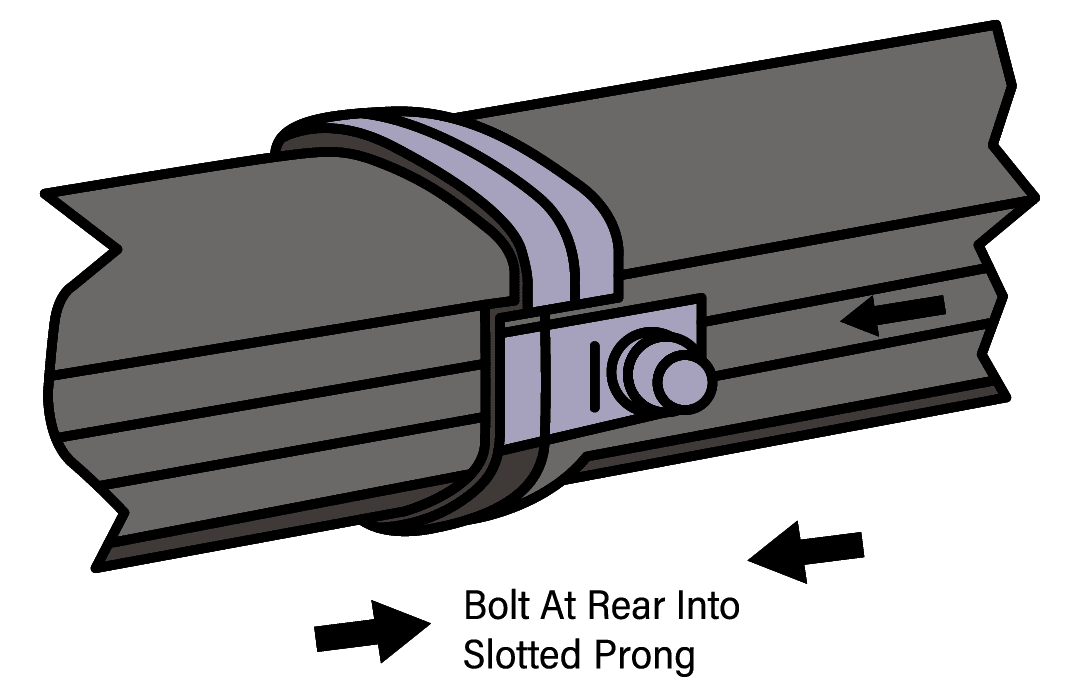 For best results when installing lights supplied in sections, fix the brackets within 300mm to either side of the join.